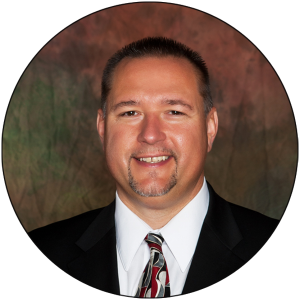 Brian Wojnar has owned Generations Entertainment since 1997, where he began his career in Colorado.
As the sole emcee for the Broadmoor Hotel in Colorado Springs, he has a multitude of experience in dealing with all varieties of events. Brian moved his company to northern Idaho in 2003 and has served the Pacific Northwest in many facets since.
Brian provides a professional disposition in every event with which he is involved:
Weddings
Fundraisers/Charity Events (Children's Village, March of Dimes, Wings to Wishes)
Auctions
Marathons (Coeur d'Alene Marathon, Susan G. Komen)
Brian is in high demand due to his engaging personality, attention to detail, and focus on his clients' wishes and needs.
This passion for music and entertainment grew from the time when he was a young boy as he watched his father perform in his own Polka band.
Aside from his passion for music and entertaining, Brian enjoys spending time traveling, camping, golfing, and attending volleyball tournaments with his wife and two daughters.